Willie Out West
By Rhonda Walker
Published by WestBow Press
Description:
Young Willie Walrus leaves his ice home to travel on an adventure to Big West, where the town's citizens desperately need help. Arriving to cheers, he quickly runs into Old Walter, the One-Eyed Whale. Colorful illustrations and action in Willie Out West takes readers to an old West town where the citizens expect Willie to save them. Can he?
My thoughts:
There are several adorable and endearing qualities of this book but I don't know if it is quite enough to make it a keeper in the bookshelf. At first I was at a loss because it didn't pull me in. It starts off with Willie being bored and sounding spoiled saying that he wants to do something exciting but then an octopus shows up and chooses him for an adventure to take back the town but then hides when the bad guy approaches. I guess my biggest issue with the book is the inconsistent characters and not being polished enough. I think it has potential to have a really cute lesson (bullying and not being afraid) but it just doesn't quite get to the place that would keep the kids engaged. The illustrations are cute though and the ending was nice and I liked how it was left at not knowing if his adventure was real or a dream but still had an impact anyway.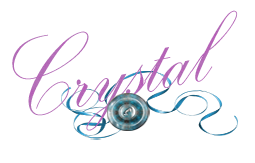 I received this product for the purpose of review from Book Look Bloggers. The opinions in this post are 100% my own and may differ from yours.